WhatsApp | Phone: +212 666 03 91 85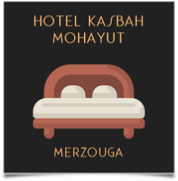 Kasbah Mohayut, a completely restored desert hotel overlooking sand dunes, with panoramic views of the Merzouga desert. With many tailored services from our friendly crew, a relaxing ambiance, and a great location, your stay will be unforgettable.



Kasbah Mohayut welcomes you in a peaceful setting at the foot of the high dunes of Merzouga. It is the perfect choice to combine relaxation, authenticity and adventure! The Kasbah offers spacious rooms and suites around the swimming pool.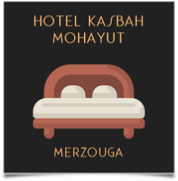 ONE OF MERZOUGA'S BEST HOTEL WITH AN OUTDOOR SWIMMING POOL - SAHARA SWIMMING EXPERIENCE

Our Sahara desert dunes hotel has a swimming pool, which is ideal for families visiting Merzouga desert. View of the swimming pool and dunes at Hotel Mohayut.
MERZOUGA'S MOHAYUT HOTEL WITH SWIMMING POOL - AVAILABLE DURING THE WHOLE YEAR
Book a room at the Mohayut Hotel with a Pool That Guests Love in the Sahara desert. Mohayut Hotel with Swimming Pool is located in Merzouga and offers a restaurant, a 24-hour front desk, a bar, a garden, an outdoor pool, and a patio.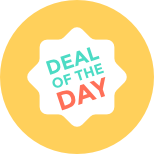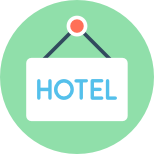 HOTEL IN MERZOUGA SAHARA DESERT WITH SWIMMING ACTIVITIES
A swimming pool is also available for refreshing and sunbathing on hot days. All of these and more makes it a perfect location for ideal Moroccan vacation for you and your friends or family. Kasbah HOTEL Mohayut has a magnificent swimming pool for adults and little children, as well as a peaceful patio with panoramic views.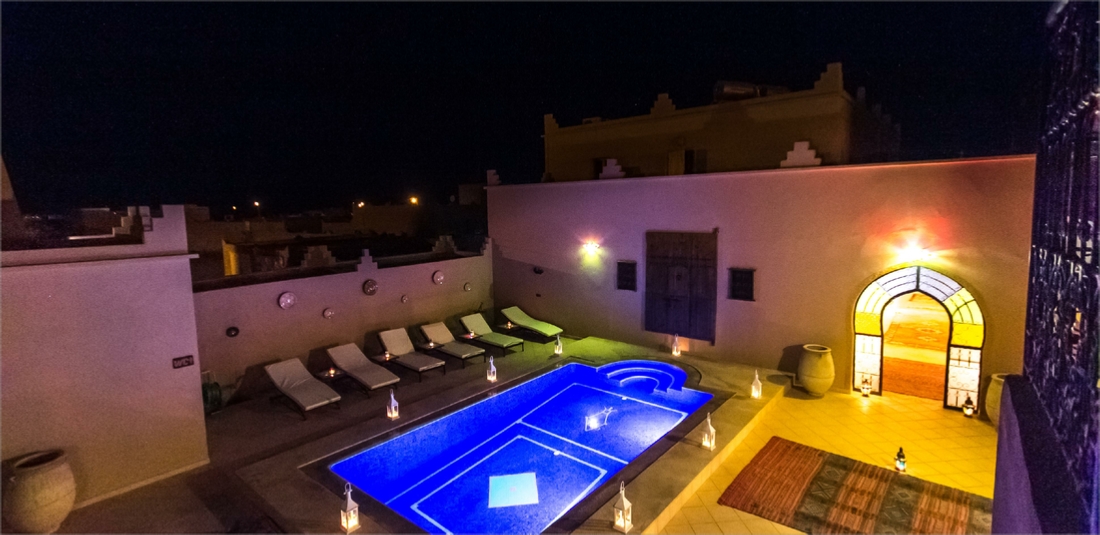 Swimming Pool at Hotel Mohayut
The hotel is quite pleasant.
The staff is quite attentive and helpful.
Nothing beats a swimming pool in the middle of the hot day sun.
Available during the whole year.
Room Reservation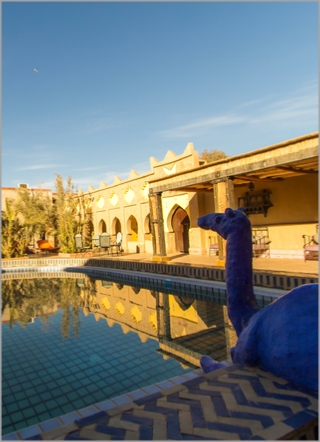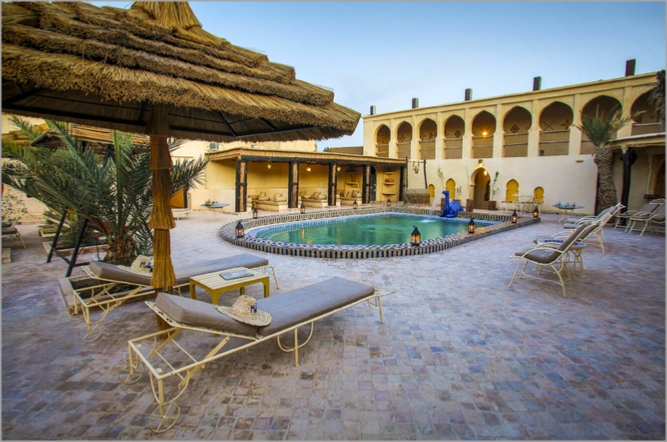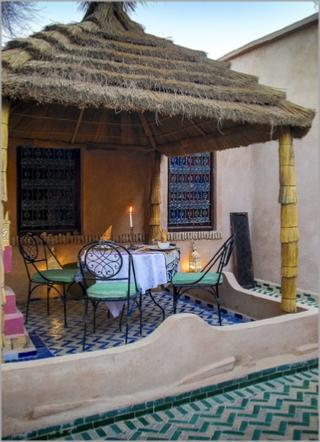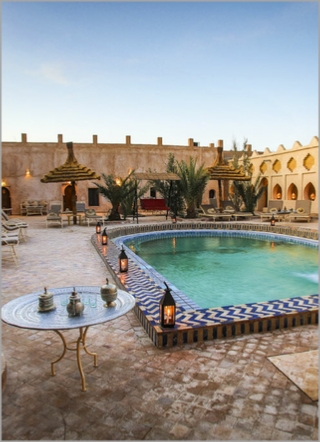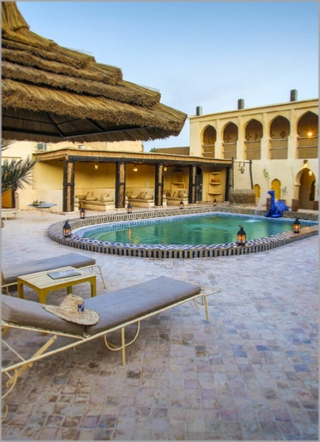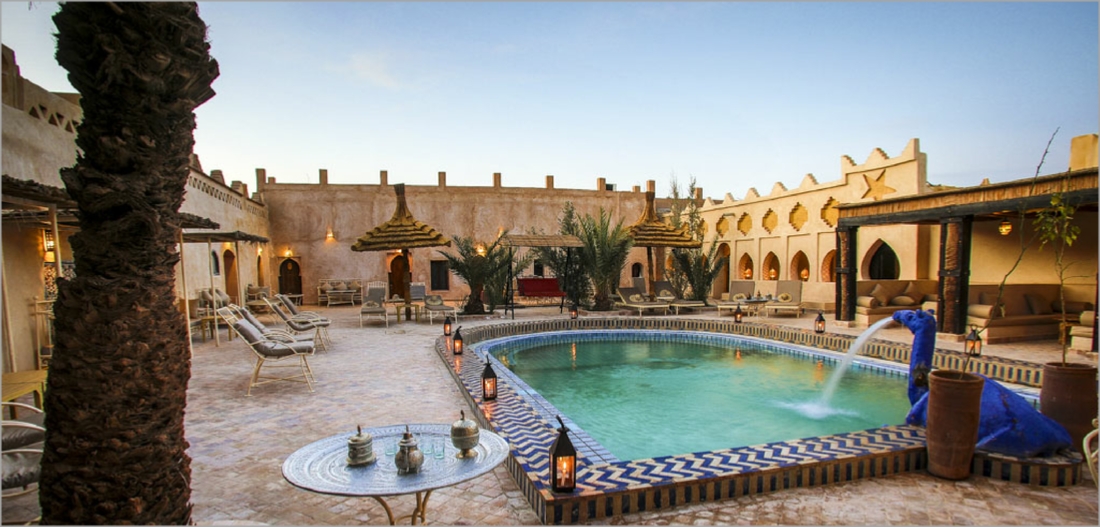 MOHAYUT DESERT HOTEL: MERZOUGA SWIMMING POOL
One of the best Sahara Desert hotel in Morocco with Merzouga swimming pool available during the whole season. Experience Sahara swimming pool.