Kasbah Mohayut, a completely restored desert hotel overlooking sand dunes, with panoramic views of the Merzouga desert. With many tailored services from our friendly crew, a relaxing ambiance, and a great location, your stay will be unforgettable.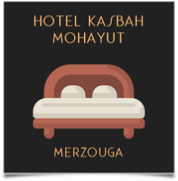 WhatsApp | Phone: +212 666 03 91 85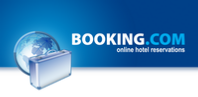 Kasbah Mohayut welcomes you in a peaceful setting at the foot of the high dunes of Merzouga. It is the perfect choice to combine relaxation, authenticity and adventure! The Kasbah offers spacious rooms and suites around the swimming pool.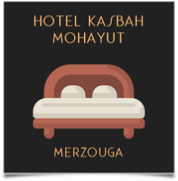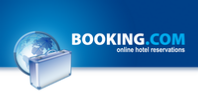 WhatsApp | Phone: +212 666 03 91 85

MERZOUGA DESERT DINING - RESTAURANT AT HOTEL MOHAYUT - TASTY MOROCCAN MEALS

Kasbah Mohayut has a restaurant providing traditional Berber cuisine and terraces from which to observe the starry sky at night.
FOR YOUR CONVENIENCE, THE HOTEL HAS A RESTAURANT SERVING TRADITIONAL BERBER CUISINE AND TERRACES FROM WHICH TO GAZE AT THE STARRY SKY AT NIGHT.
Our food is distinct in that it combines simplicity and sophistication in its preparation with a mixture of salty and sweet flavors.


CHECK-IN AND CHECK-OUT PROCEDURES:
A visit in the Sahara Desert is not complete without superb meals prepared with fresh ingredients. Upon request, we offer a variety of Moroccan cuisine such as tajine and couscous.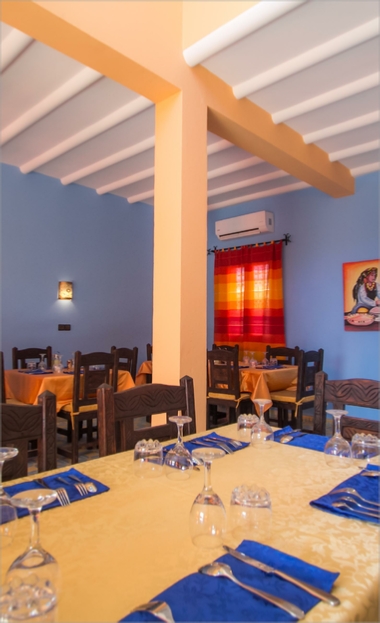 Restaurant at Hotel Mohayut
Dining Merzouga Desert for best experience.
Traditional Moroccan Meals.
Vegetarian meals available.
Breakfast included.
Lunch price 10 Euro / Dinner price 12 Euro.
Room Reservation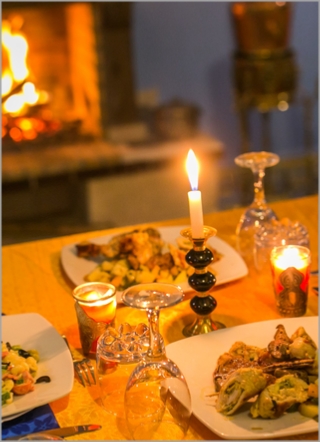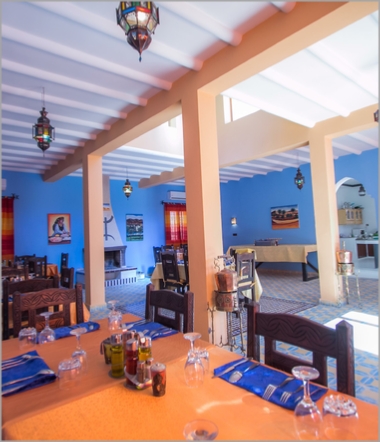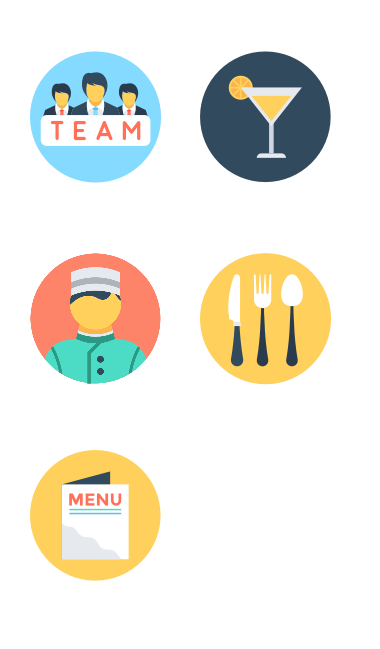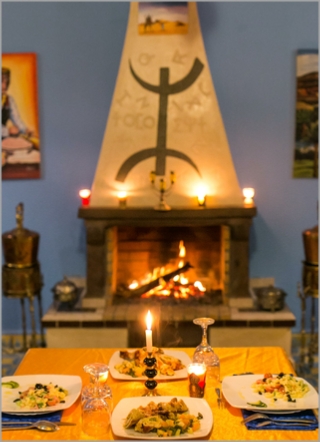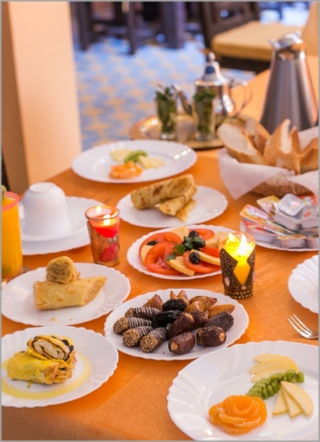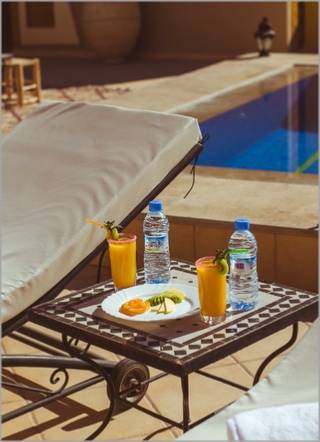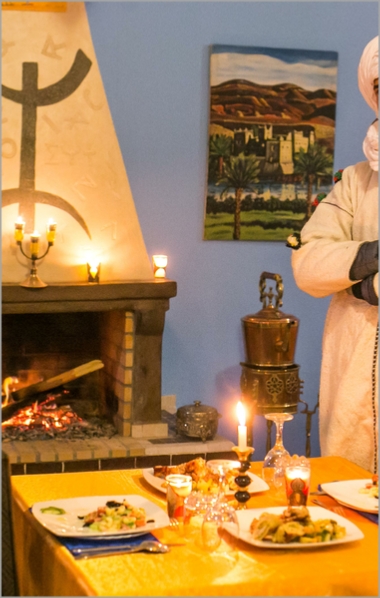 RESTAURANT HOTEL MOHAYUT MERZOUGA
Experience one of the best restaurants in Merzouga desert: We at Kasbah Mohayut offering Moroccan traditional meals.